Your partner at the forefront of progress
Technology is changing at an accelerated pace. The opportunities for you and your customers are enormous. And while it's tempting to take the easiest route and buy ready-made devices from established vendors, you risk locking yourself into their ecosystem. Taurus Europe promoted open platforms enabled by the best component suppliers. Our goal is to help you design your IT experience to get the best in cost savings, performance and reliability. We make your procurement process as easy as possible with high inventory levels and systems that help you see what we have available. Our sales teams are dedicated and proactive to ensure that when you work with us, you can do what you do best.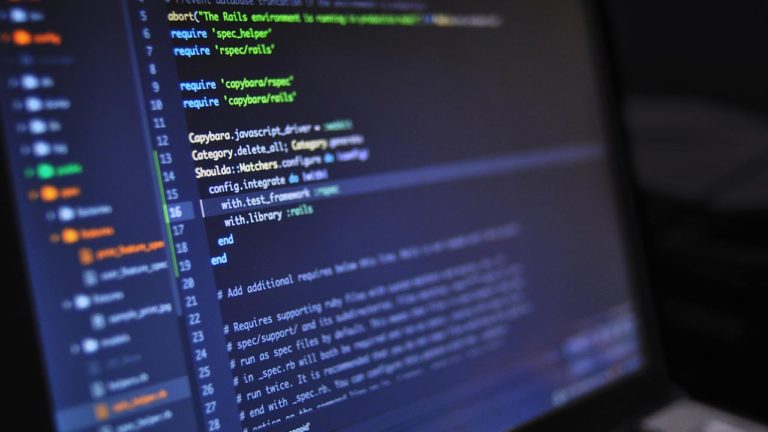 Part of an innovative technology group
Taurus Group, founded in 2005, has become a conglomerate of value-added IT distribution and systems integration companies with offices in the Netherlands (HQ), Belgium (2BY2 NV) and Germany (Taurus Europe GmbH). We have built a strong global distribution infrastructure with large inventories of components. In addition, Taurus Group has its own enterprise integration division (ClusTaur Solutions BV) that offers software-defined data center solutions such as ultra-low latency Software Defined Storage (SDS). To provide even more value to the market, Taurus Group continues to bring additional expertise to its ecosystem. In 2019, Taurus acquired HPC specialist ClusterVision BV, and Dutch company Circle B BV expanded its offering to include Open Compute Project solutions and Software Defined Networking (SDN).
We know that every business is unique. You face unique challenges related to the markets in which you operate and the position you hold in your market. We serve a variety of industries, including IT manufacturing, banking and finance, aviation, multinationals, industrial and retail. There is much we can offer you in terms of products and services, and we do so with a commitment to the best quality so that you not only perform, but exceed. Regardless of your business or industry, our goal is to help you succeed.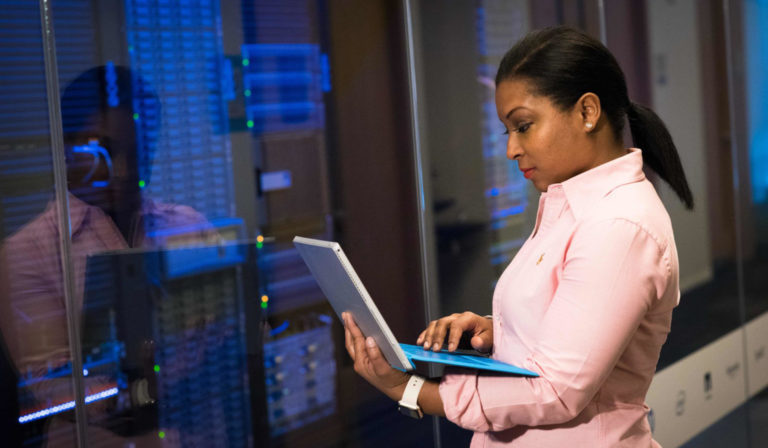 Traceability and reliability are critical components of the supply chain. We take the claim of excellence very seriously. You can rest easy knowing that working with a Taurus Group company means you have the security of working with a franchised distributor and an experienced market player. In fact, we can draw on decades of industry experience from our sales and solutions teams.
Our most important partners
COMPANIES OF THE TAURUS GROUP
ClusterVision Solutions B.V.
High Performance Computing Solutions, Integration & Services
visit website
Solulever
Differentiated set of digital solutions with complete coverage of manufacturing operations
visit website
Herseler Straße 31
50389 Wesseling
Germany
Tel: +49 (0) 2236/32710