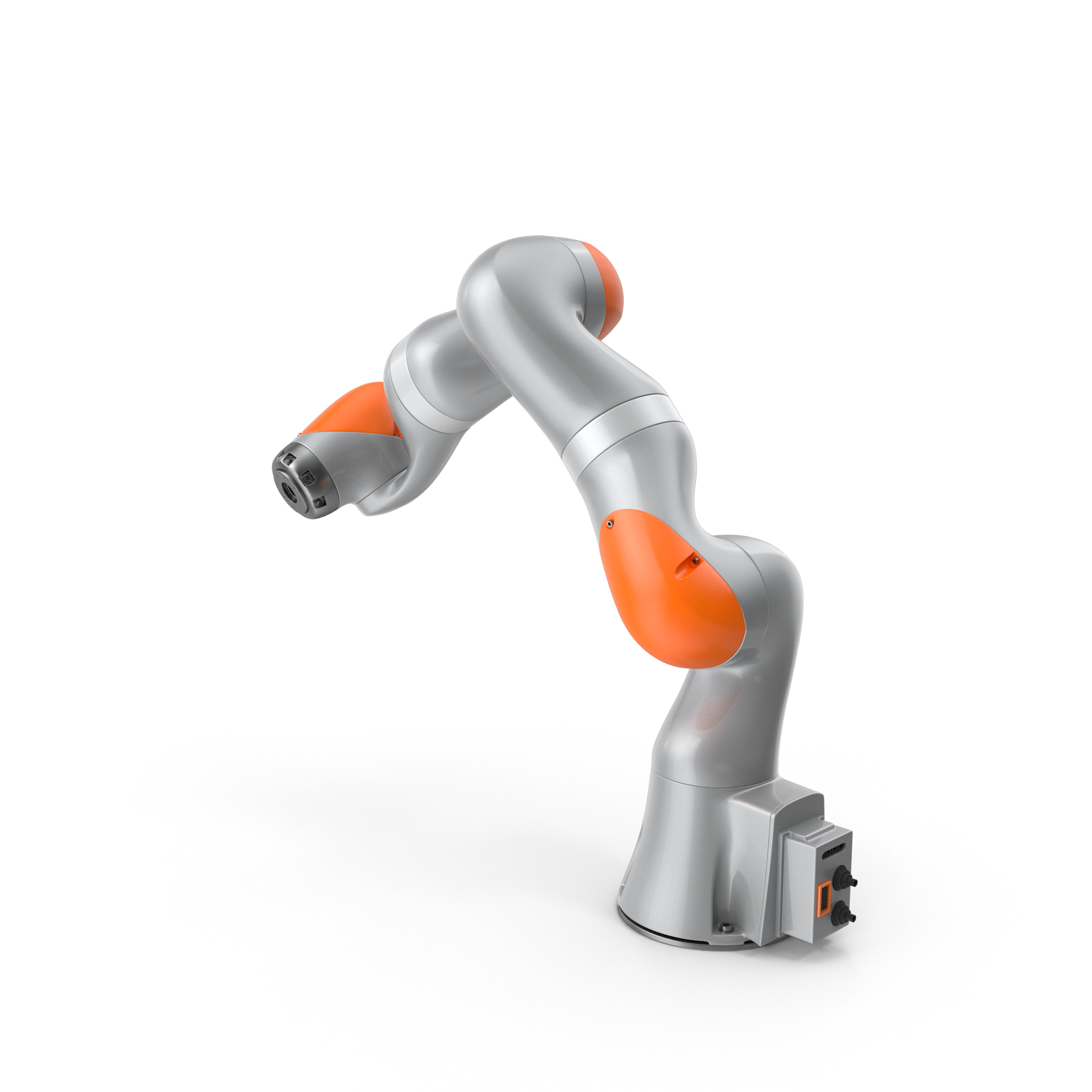 Solutions for OEMs
From EOL inventory to long-term supply plans for your inventory management needs, we are fully dedicated to helping Electronic Manufacturing Service companies streamline their supply chain. Call us to talk about our inventory and financing solutions.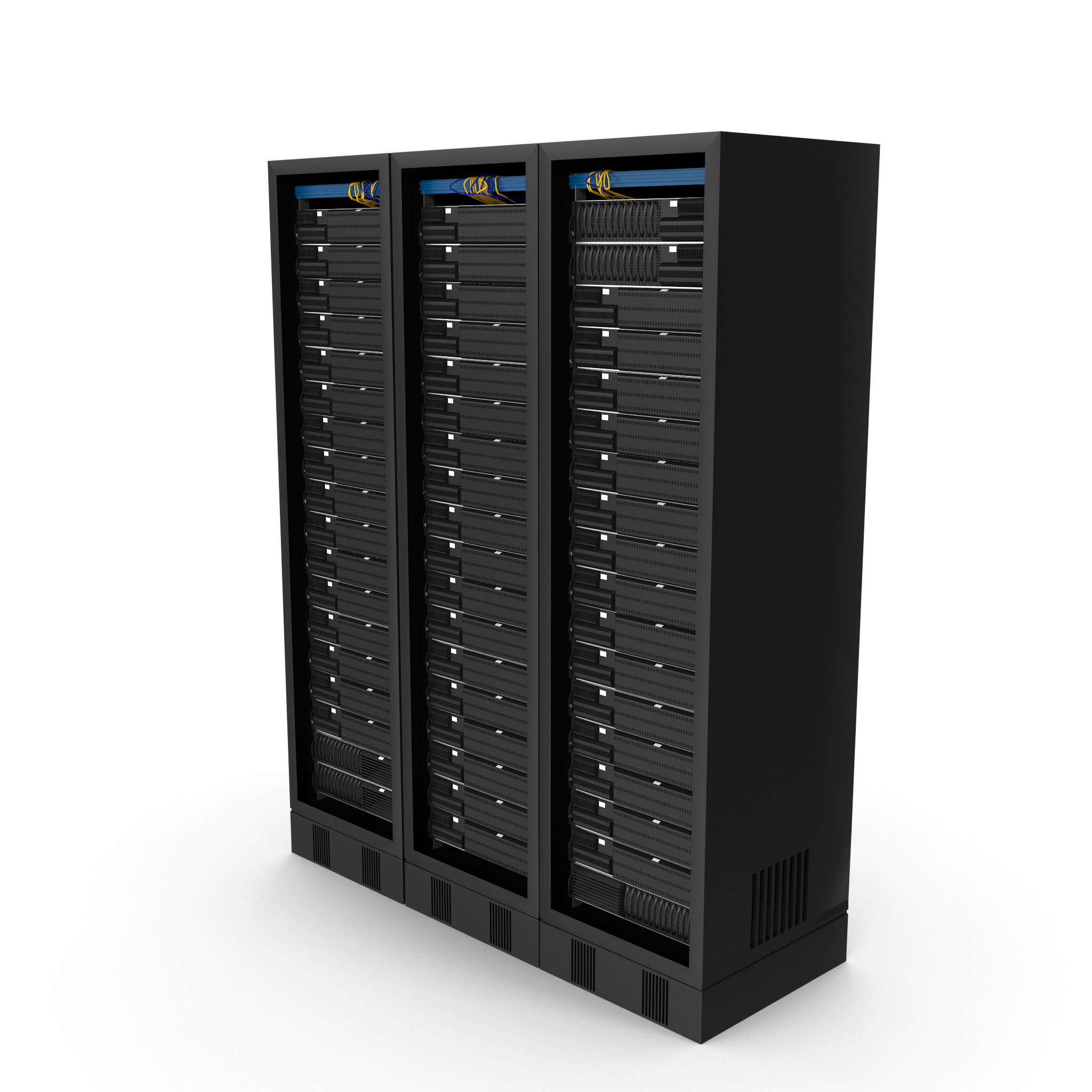 Data Center & Business solutions
We supply the latest storage, networking and computing components optimized for data centers and for small, medium and large enterprises. Are you a wholesale or industrial customer? We have reliable, high-performance solutions for you. Need a replacement component, like an SSD or hard drive? We can supply those, too. Contact our sales team for further assistance.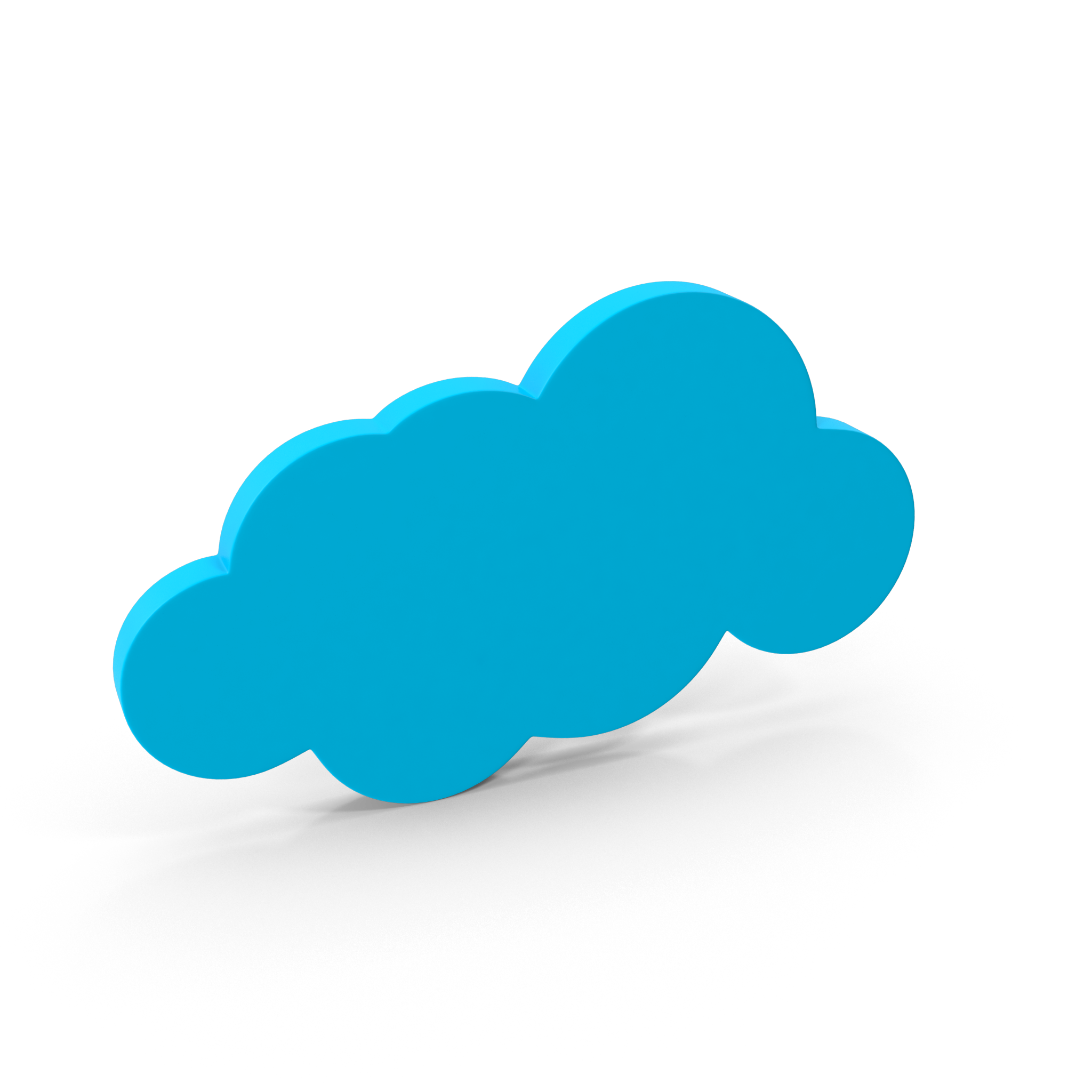 Solutions for CSP / MSP / HOSTING
We fully understand the competitive nature of the cloud and managed service market. With the rapidly evolving technology industry, we are able to work with hosting companies, CSPs and MSPs to put together software-defined storage and networking solutions. We are also happy to offer hardware cost savings to keep your business competitive.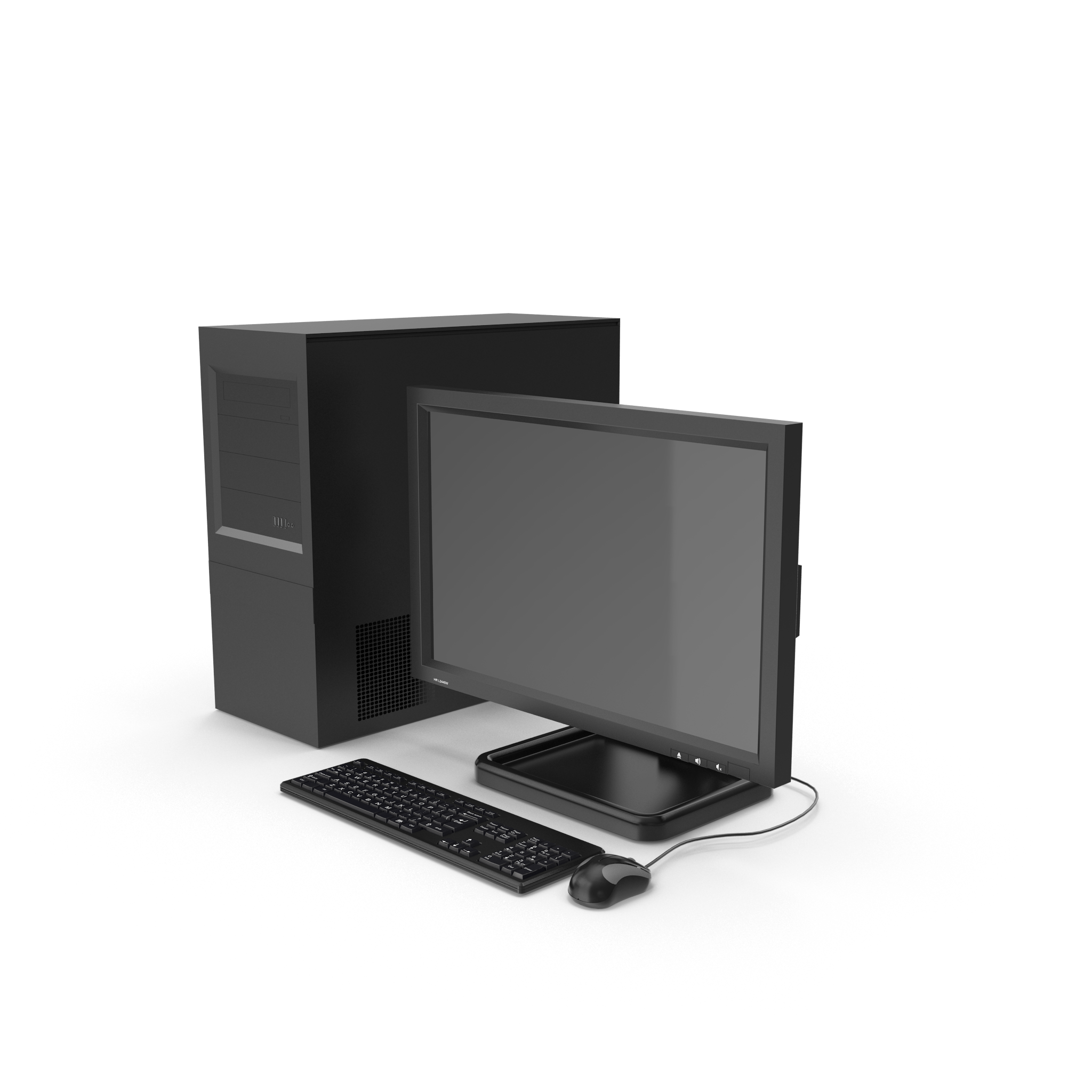 Solutions for system integrators
Buy all the parts you need to assemble your PC. Enjoy the convenience of knowing that what you need is most likely in stock for immediate delivery. Or discuss with us the possibility of assembling PCs on your behalf based on your specifications and branding. Contact us to discuss your needs.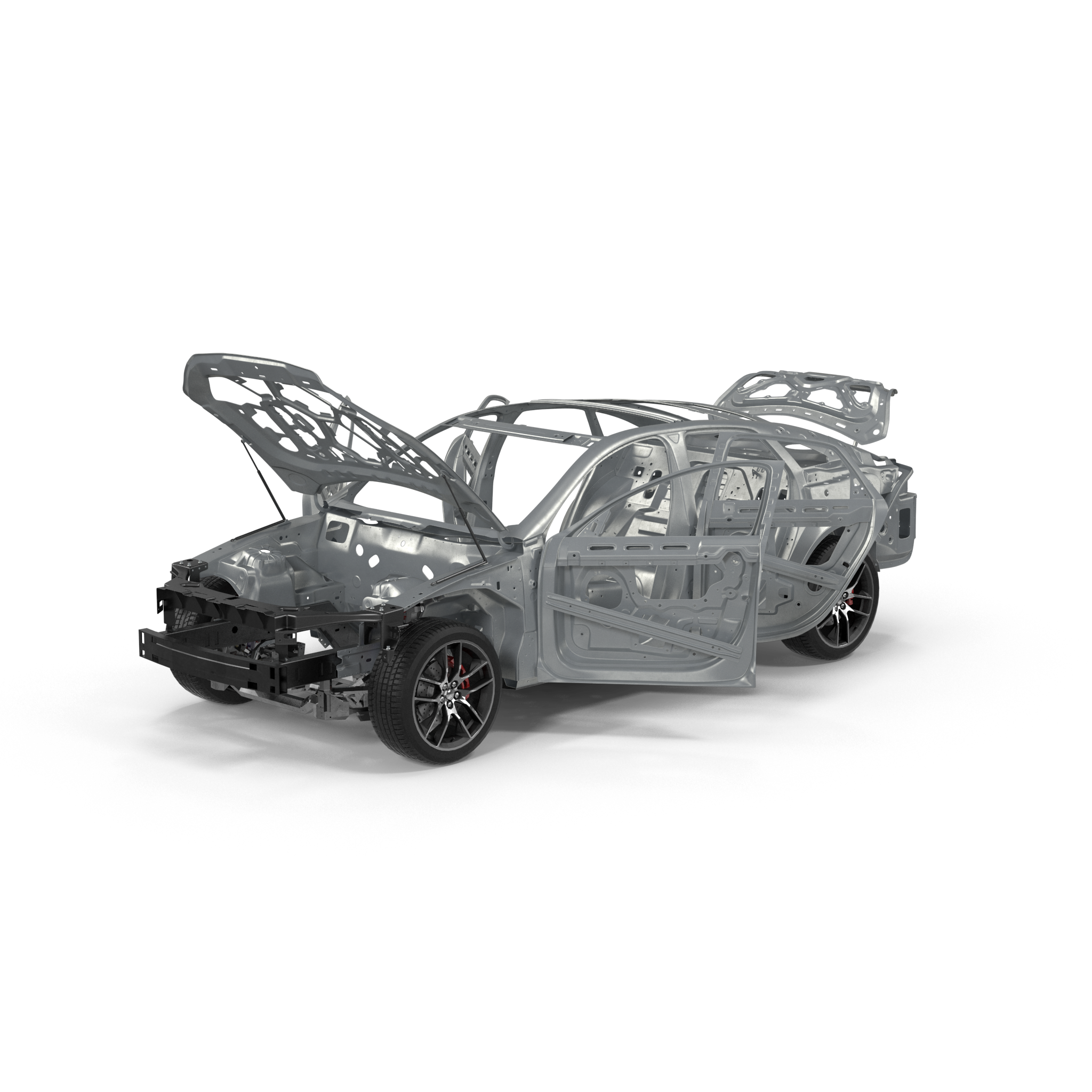 Solutions for the automotive industry
Running a factory requires a high level of precision and efficiency. Today's modern industrial landscape uses a wide range of technologies, from embedded storage to complex artificial intelligence systems. Taurus Group has hardware and software solutions to support a state-of-the-art industrial infrastructure. Contact us for more information.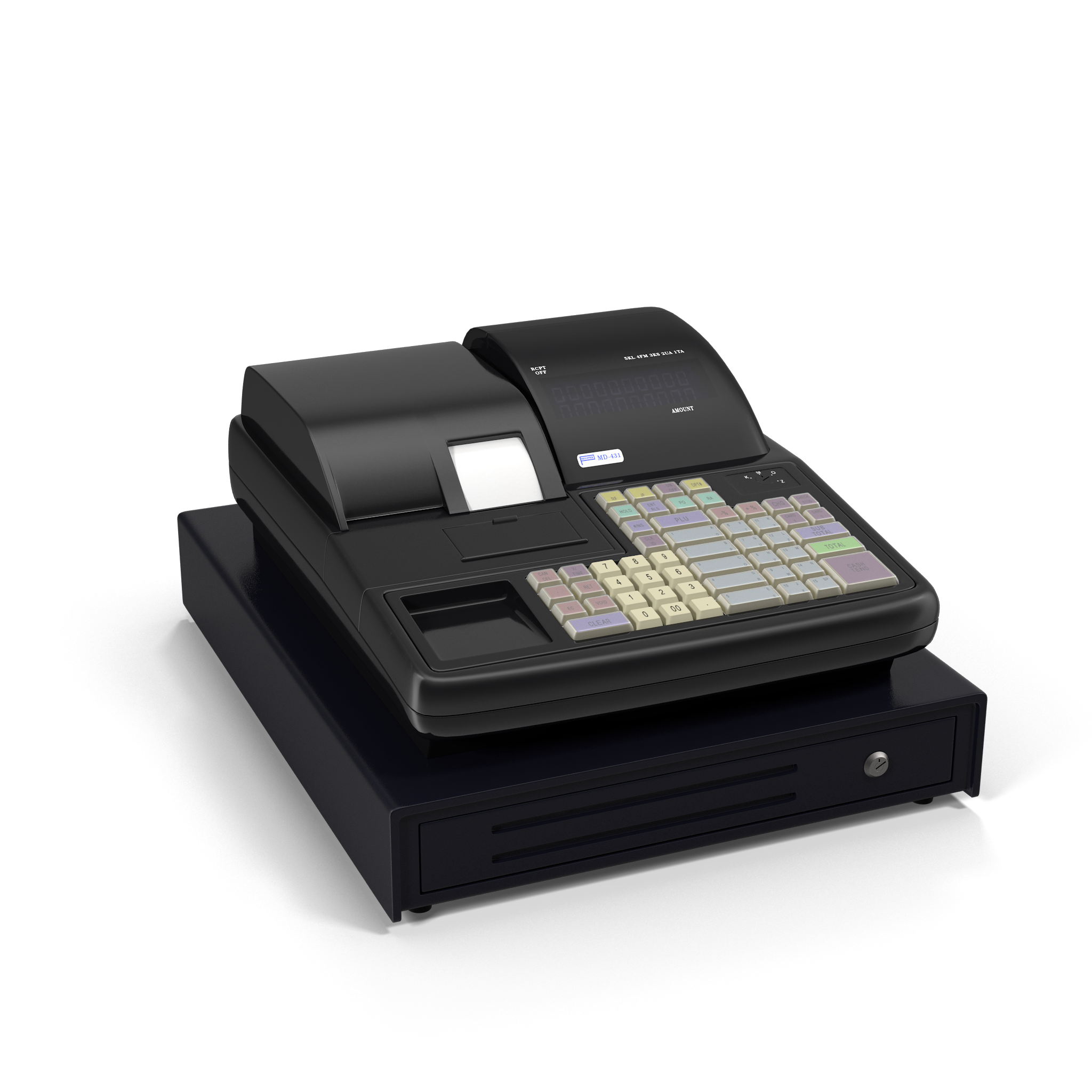 Solutions for retail / resellers
Fast deliveries, direct electronic feed with the possibility of real-time stock positions (from autumn 2020), we can act as your virtual warehouse. Your customer orders today and we can make sure they receive their goods tomorrow. Alternatively, we can deliver directly to your own warehouse so you can make the delivery yourself. Talk to sales to find out more.
No matter what industry you are in, we can help you with IT