From the beginning, Taurus Europe has always strived to work with the most innovative and trusted technology providers. We offer our customers the best components and solutions to help their business grow. Depending on the type of product and vendor, we are open to discuss new distribution and reseller partnerships. Our business model is to offer a focused portfolio of product categories and our sales teams focus on driving revenue in those areas.
We believe that by partnering with advanced vendors, we can provide the first supply chain solutions and distribution services. In addition, through the Taurus group of companies, we are able to deliver great value to customers who need more than just hardware. For example, the Taurus Group companies specialize in PC integration, software-defined storage, software-defined networking and high-performance computing. We are able to deliver complete frameworks to support modern workloads and infrastructures ranging from consumer gaming desktops to large scale cloud deployments. We are open to discussions about new vendor partnerships.
Please contact our product management team.
our most important partners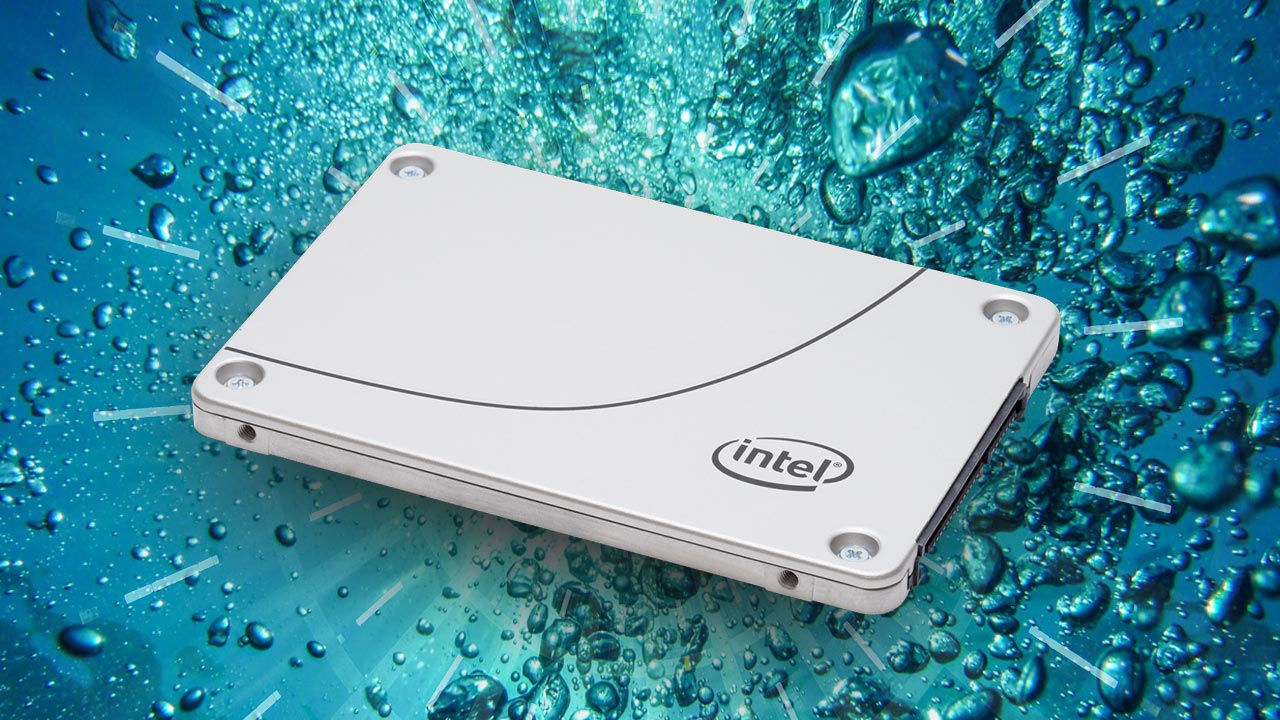 STORAGE​
SSD: Intel - Micron - Crucial - Samsung - Kingston - Toshiba - Western Digital - Seagate

HDD: Western Digital -
Seagate - Toshiba

DRAM: Samsung - Kingston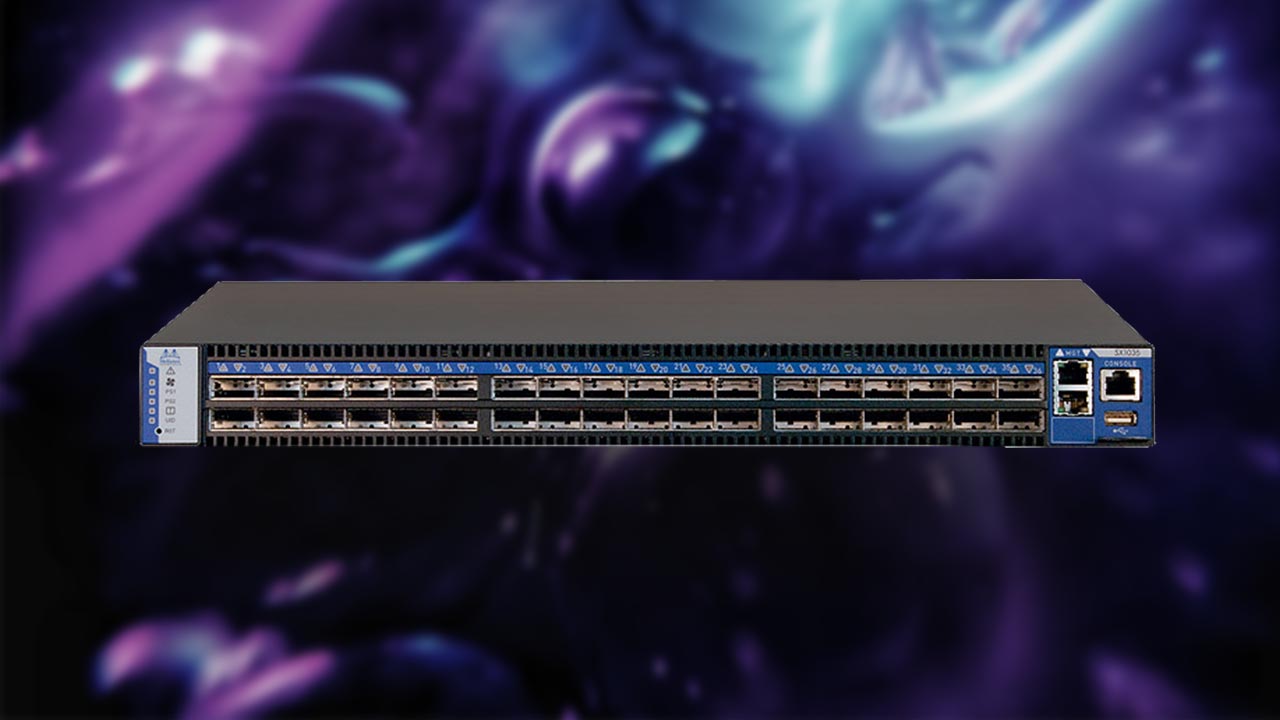 NETWORKING
Mellanox - Intel - Netgear - TP LINK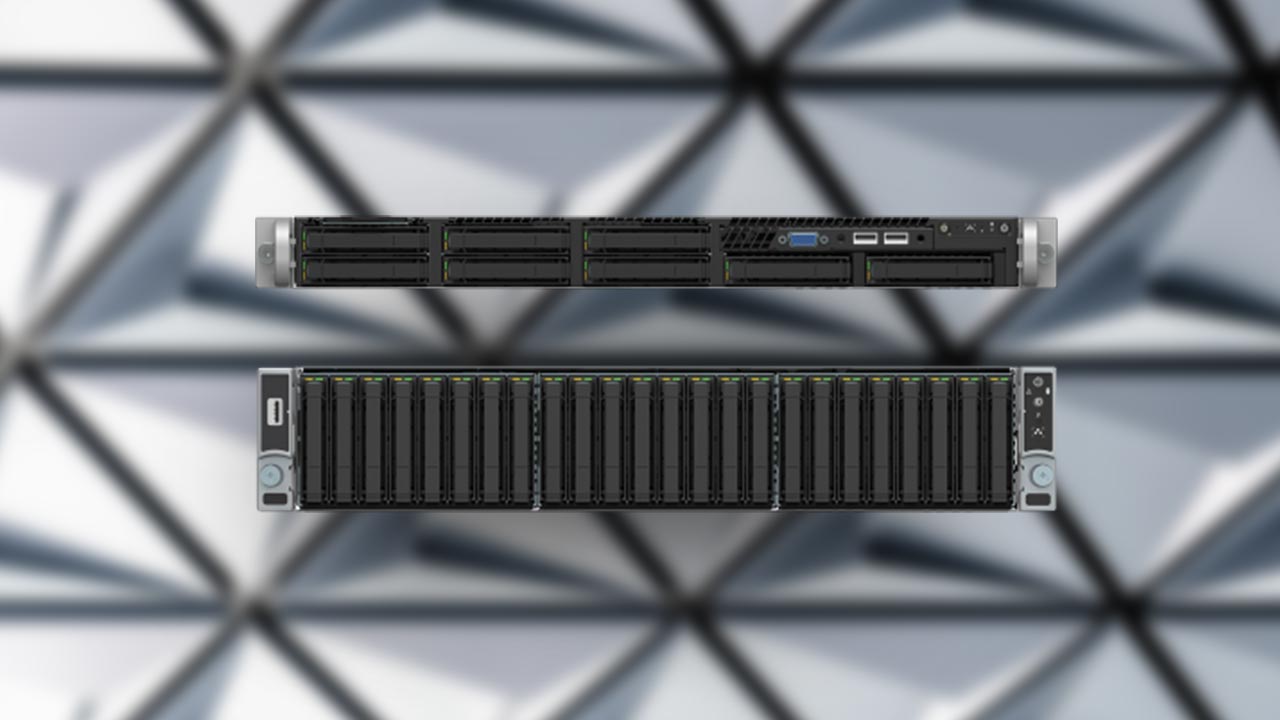 SERVER
Intel - Supermicro - ASUS - Gigabyte - QCT
SOFTWARE
Excelero - Microsoft
our most important partners